Today's innovation, tomorrow's future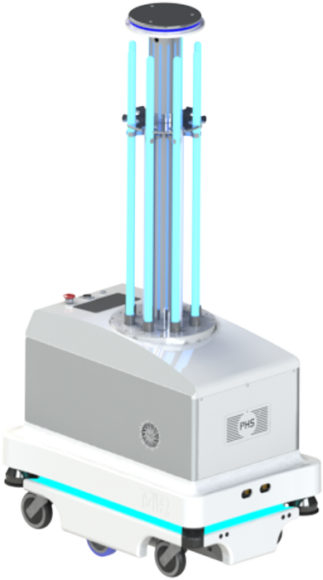 next to you, protecting your health
Raybotics designs and manufactures PHS intelligent robots.
3 models, one solution: safe surface and air disinfection that automatically removes up to 99.9% of viruses, bacteria, germs and molds.
PHS robots are a disinfection system using UV-C lamps in combination with ozone.
The combined action of UV-C and ozone, detected according to the characteristics of the environment, is able to destroy the DNA structures of microorganisms and quickly and safely eliminate harmful bacteria and viruses.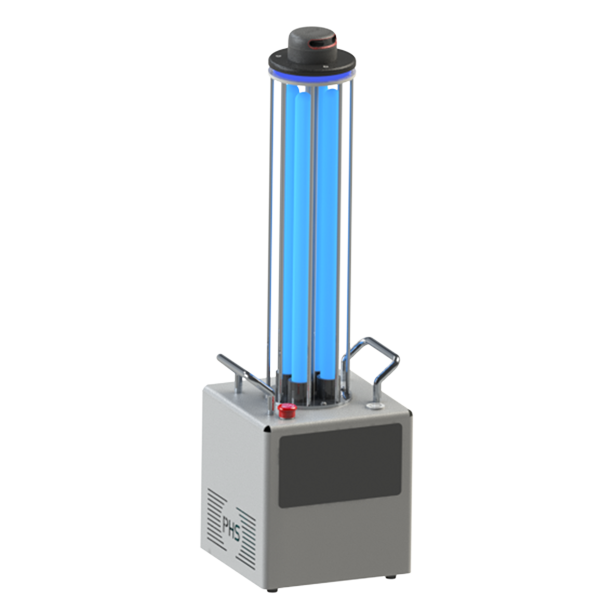 The smallest and most powerful UV-C disinfection system on the market. Due to its size, it is ideal for disinfection of ambulances, bathrooms, lockers, garages,
> see product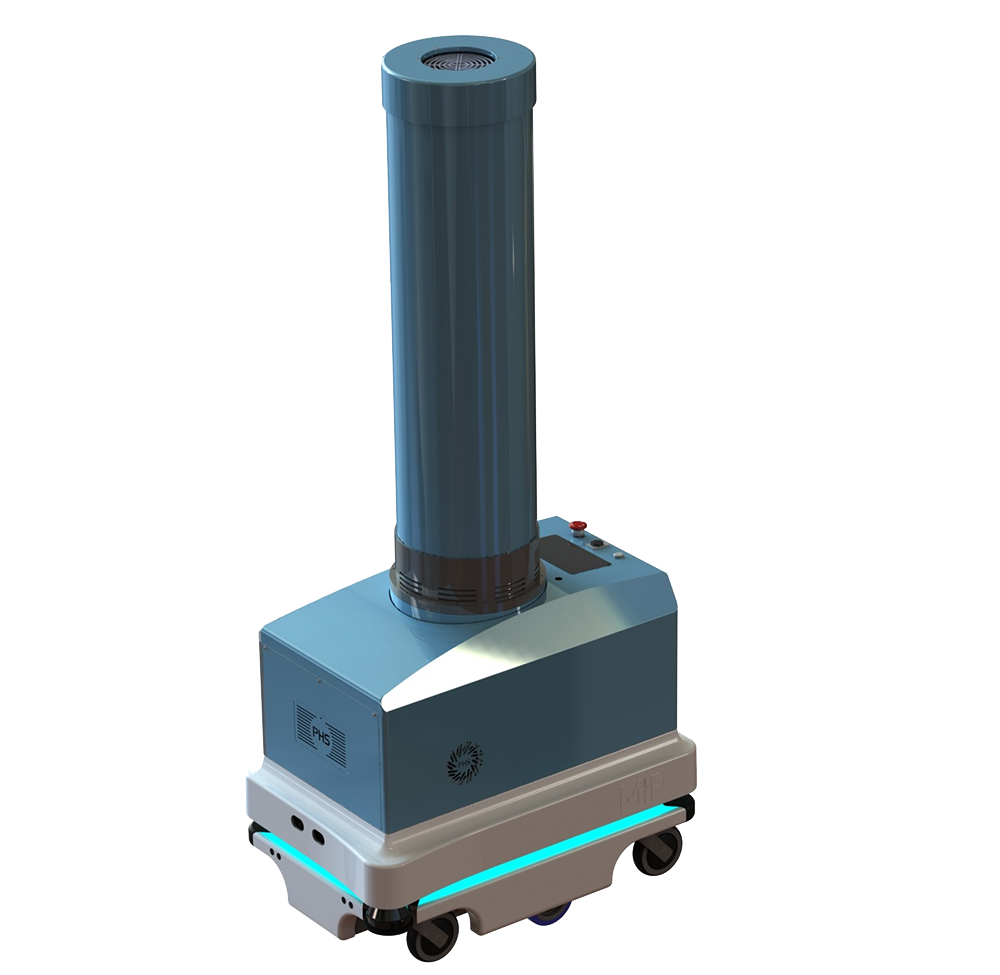 PHS models with integrated AIR module have an additional advantage: they can be used safely in the presence of people.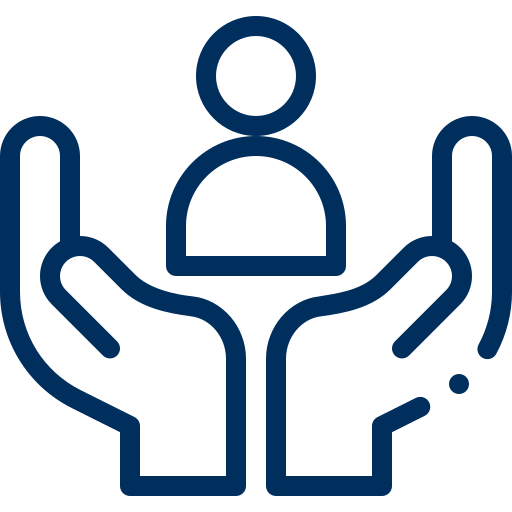 The RAYCARE+ support program consists of a service of technical support and specialized Raybotics assistance.
The PHS system combines the effect of ultraviolet radiation with that of ozone diffusion.
Low-pressure UV-C devices with a 'germicidal' function use UV-C light to achieve rapid sterilization of bacteria, molds, fungi, viruses and microorganisms in both air and water.